We make custom labels for growing brands.
At Prizm, we're obsessed with delivering exceptional outcomes, on time and within budget.
We print & ship most digital label orders within 3-5 business days
Order as few as 250 labels at a time
100% satisfaction guarantee
We guarantee you'll be satisfied with our service.
If something is incorrect, we'll make it right.
"Prizm's prompt service, attention to detail and high-quality labels have proven their role as an integral piece of our production process, while making them our printer of choice in less than a year."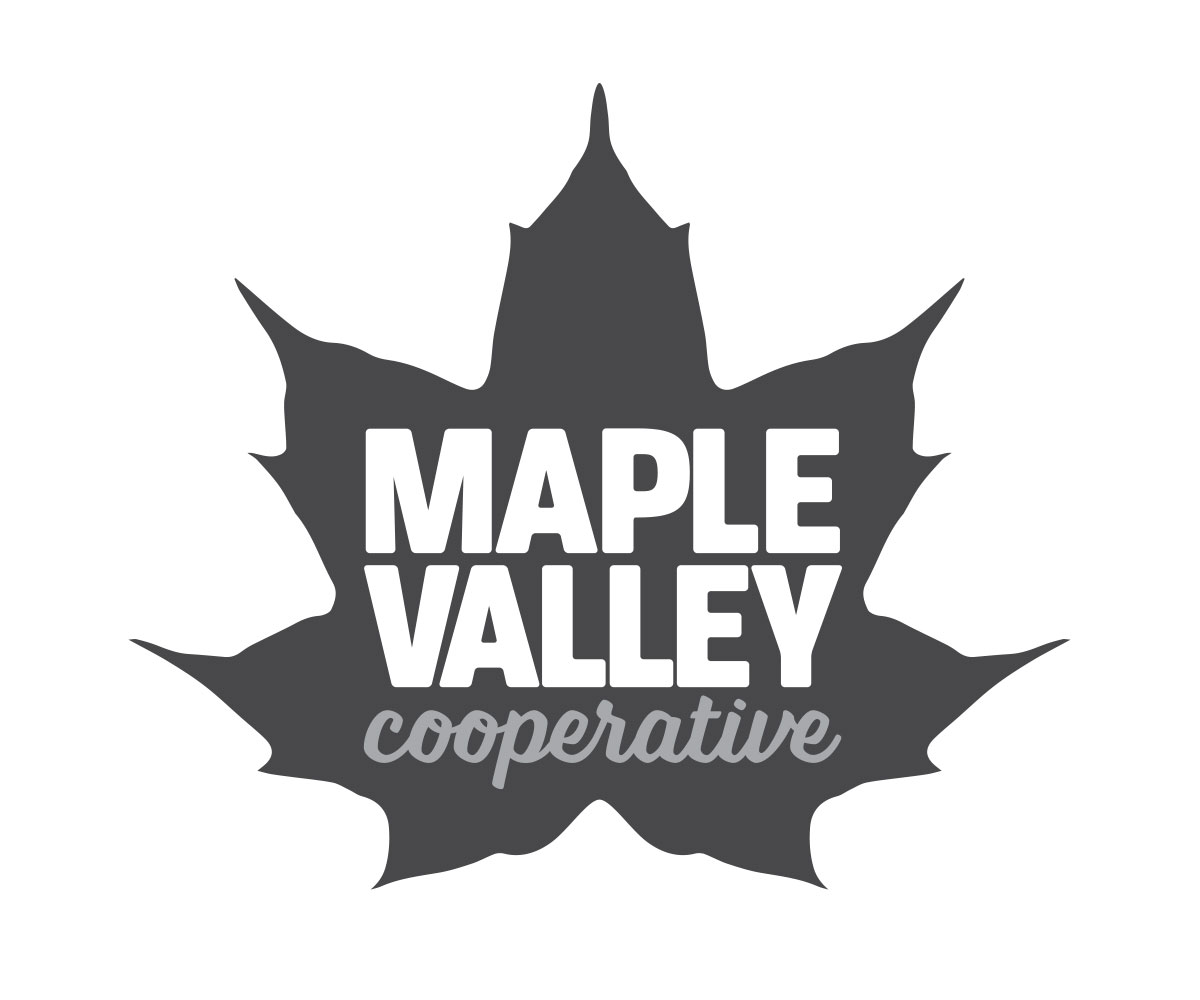 "Prizm Print & Label is someone we will continue to work with long-term. They have been insanely respon- sive, very flexible, their lead times are excellent and the quality is very good. They have really been a partner for us in completing all of our projects. Sometimes we run into challenges with customers and everyone at Prizm is very accommodating when those challenges arise. When working on our new and creative projects, they provide problem-solving and quality. Prizm Print & Label has truly been able to provide value where other label printers have not."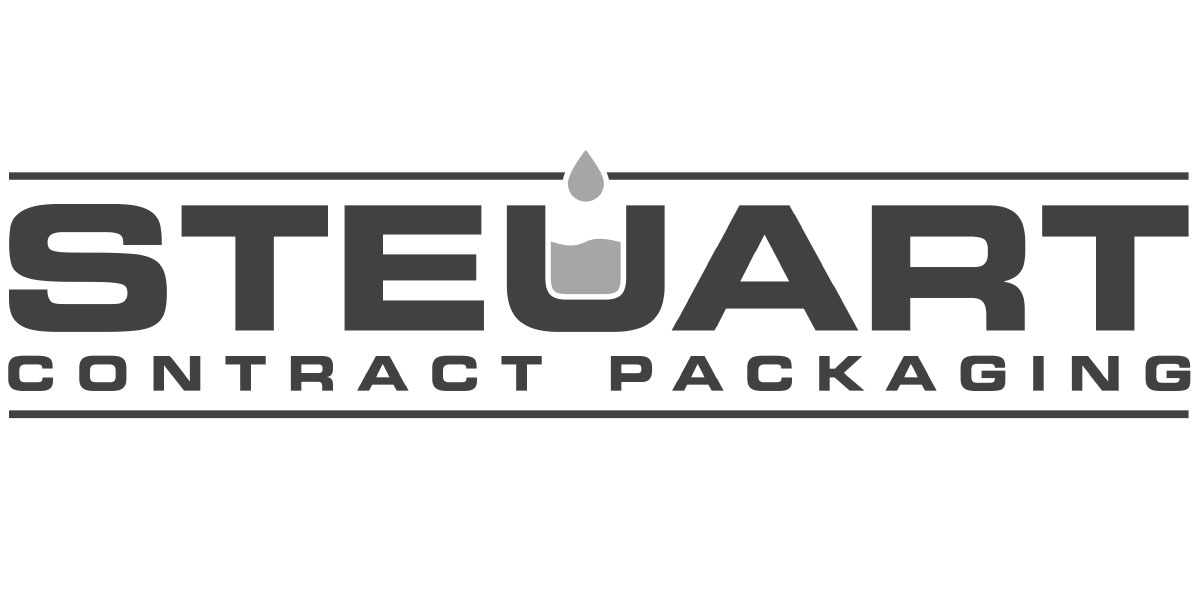 "It was easy working with Prizm Print & Label and I was so happy with the design they made for me. They are very fast when I need more labels. I can't say enough good things about them."